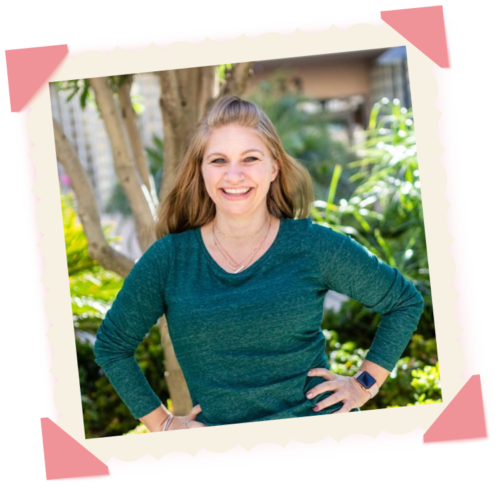 Meet Us!
Unleash your radiance with help from our team of beauty experts. At Sea of Beauty Med Spa, we are a group of highly certified and experienced technicians that have a passion for helping you look and feel your best. Our calming environment, friendly staff and exceptional treatment options will make you feel like a completely new person.
Sea of Beauty Med Spa combines state-of-the-art technologies, treatments, and products to produce astonishing results. Our clients can enjoy services that are customized to suit their needs. From our array of facials to our body contouring treatments, we ensure that our work exceeds the highest standards in the industry. When you're ready to invest in yourself, we'll be there to help you showcase your true beauty.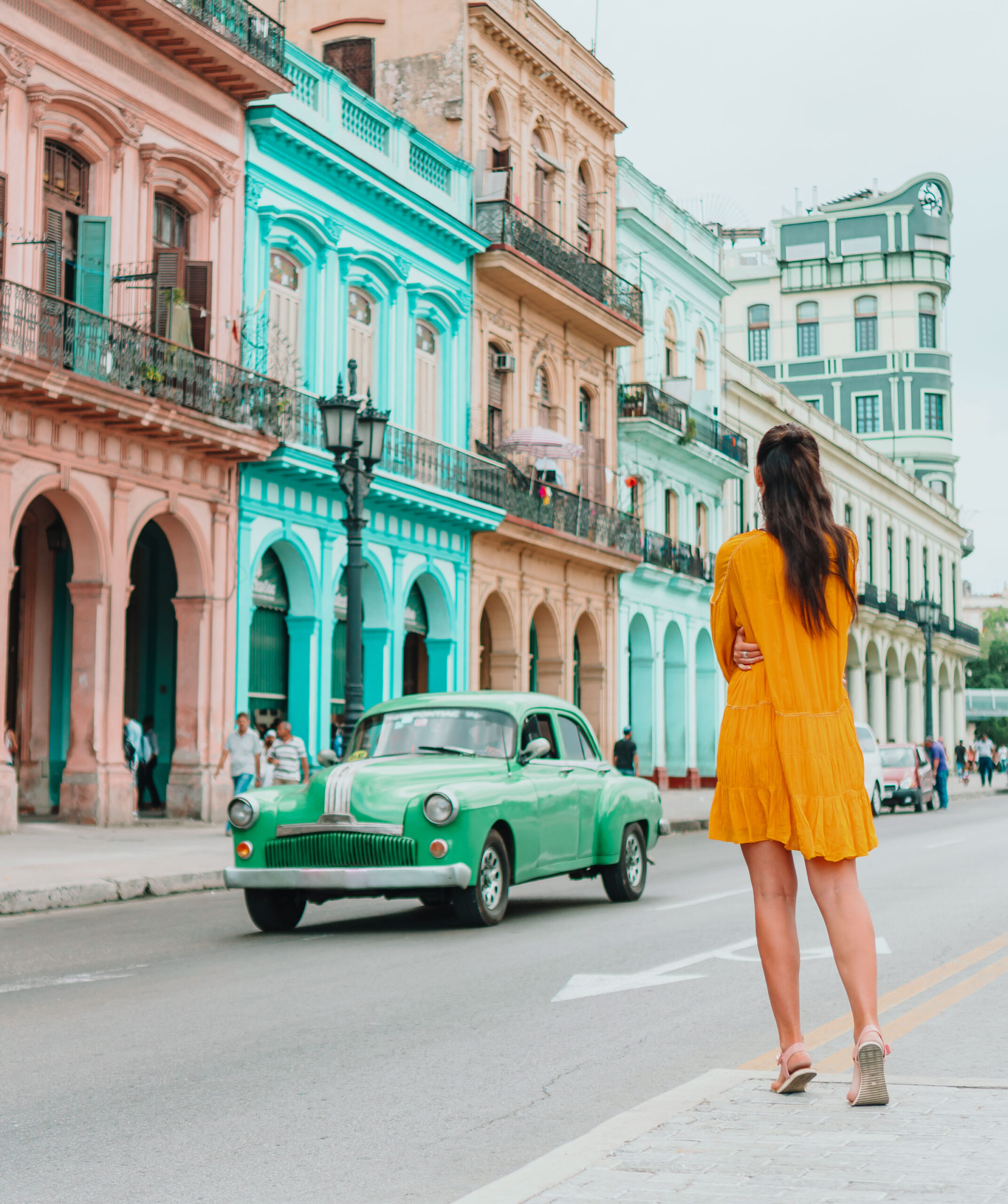 Life can be hectic enough without the unwanted hair, crow's feet, or regrettable tattoos that follow us from day to day. With locations in Tempe and Gilbert, Arizona, Sea of Beauty Med Spa can take whatever troubles you off your plate (and off your reflection in the mirror) so that you can get back to living your best life as your best self.
Serving Tempe, Gilbert and the surrounding communities, Sea of Beauty Med Spa wants to help you live the life you've been dreaming of. To finally make time for yourself, drop us a line here or call us at (480) 444-6829 today!