Sea of Beauty Med Spa
At Sea of Beauty Med Spa in Tempe, AZ, we design our services and atmosphere to unleash your radiance. Our team of beauty experts can help you achieve both big and small goals so that you can feel like the most honest, outstanding version of yourself. 
Whether you're looking for a big change (like having a tattoo removed or slimming down your abdomen) or a small change (like reducing unwanted hair permanently or adding that glow back to your cheeks) we're ready and eager to make your dreams come true.
From weight loss to light therapy, hair reduction to HydraFacials, we've got you covered in our serene spa atmosphere. A day of decadent self-care isn't just wonderful, it's necessary.
Our faces precede us into every room and help us make those stunning first impressions we're always aiming for. But time, age, genetics, and lifestyle choices can prematurely age us, making us feel like less of ourselves. Here's how Sea of Beauty can help: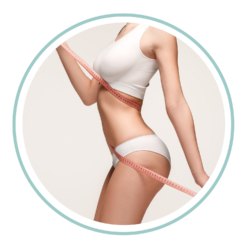 Age does funny things to our bodies. We retain fatty deposits in the strangest places and grow too much hair where it's least wanted. Some of us also suffer from old, embarrassing, or regrettable tattoos. Here's how Sea of Beauty can help: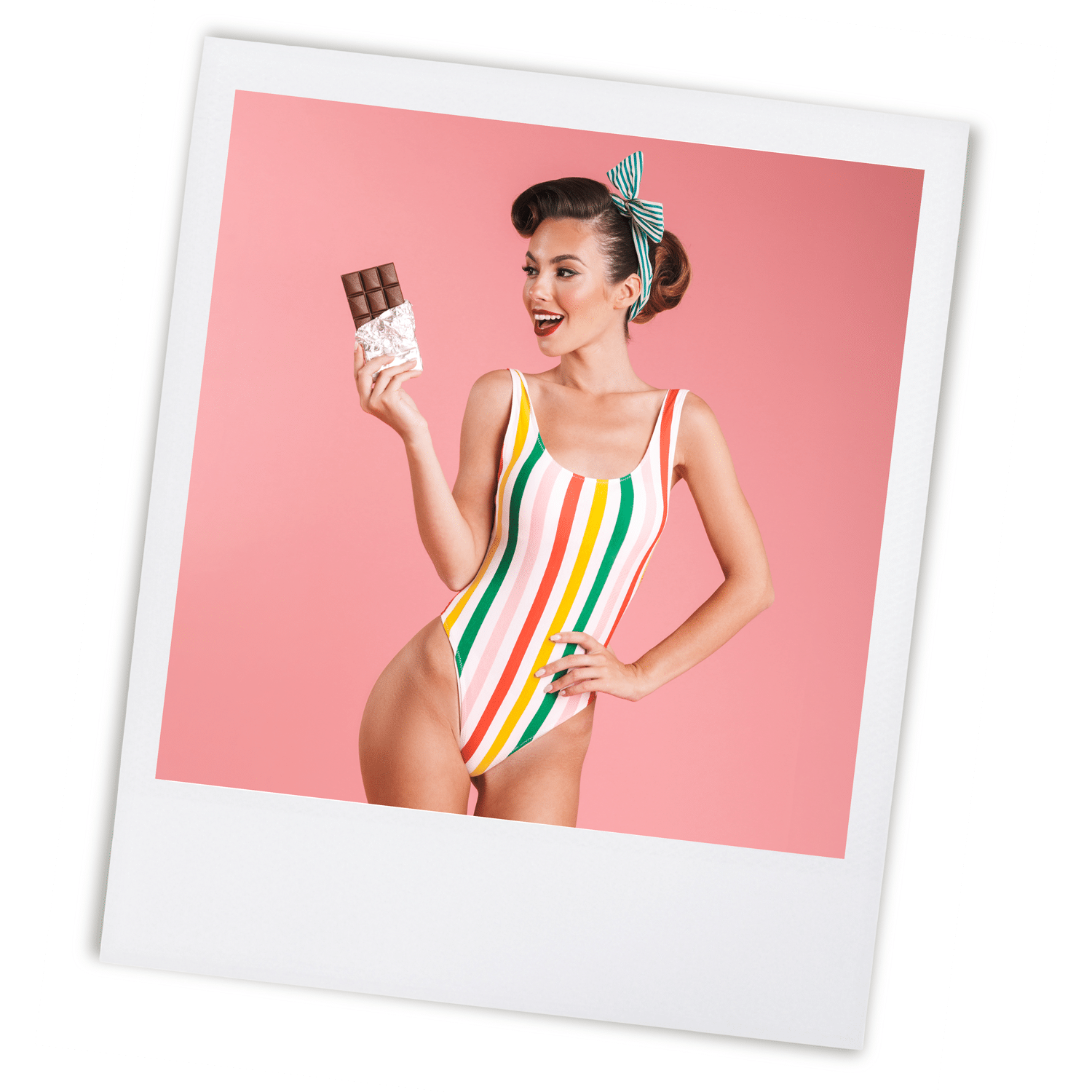 Health Coaching &
Functional Healing
Health Coaching & Functional Healing
Starting a new health or fitness journey can be daunting on your own. Plenty of us try and try again, falling shorter each time and growing more disheartened. But a simple change in how we go about that journey can make all the difference, like not going it alone.
Sea of Beauty offers a health coaching & functional healing program to help you make the changes you desire stick for good. We'll work with you to understand the health issues plaguing you and recommend a customized course of action with achievable goals. We'll also use our functional medicine expertise to identify and address the causes of your health issues.
When taken together, our health coaching & functional healing programs can give you the direction, accountability, and knowledge to realize your health and wellness journey.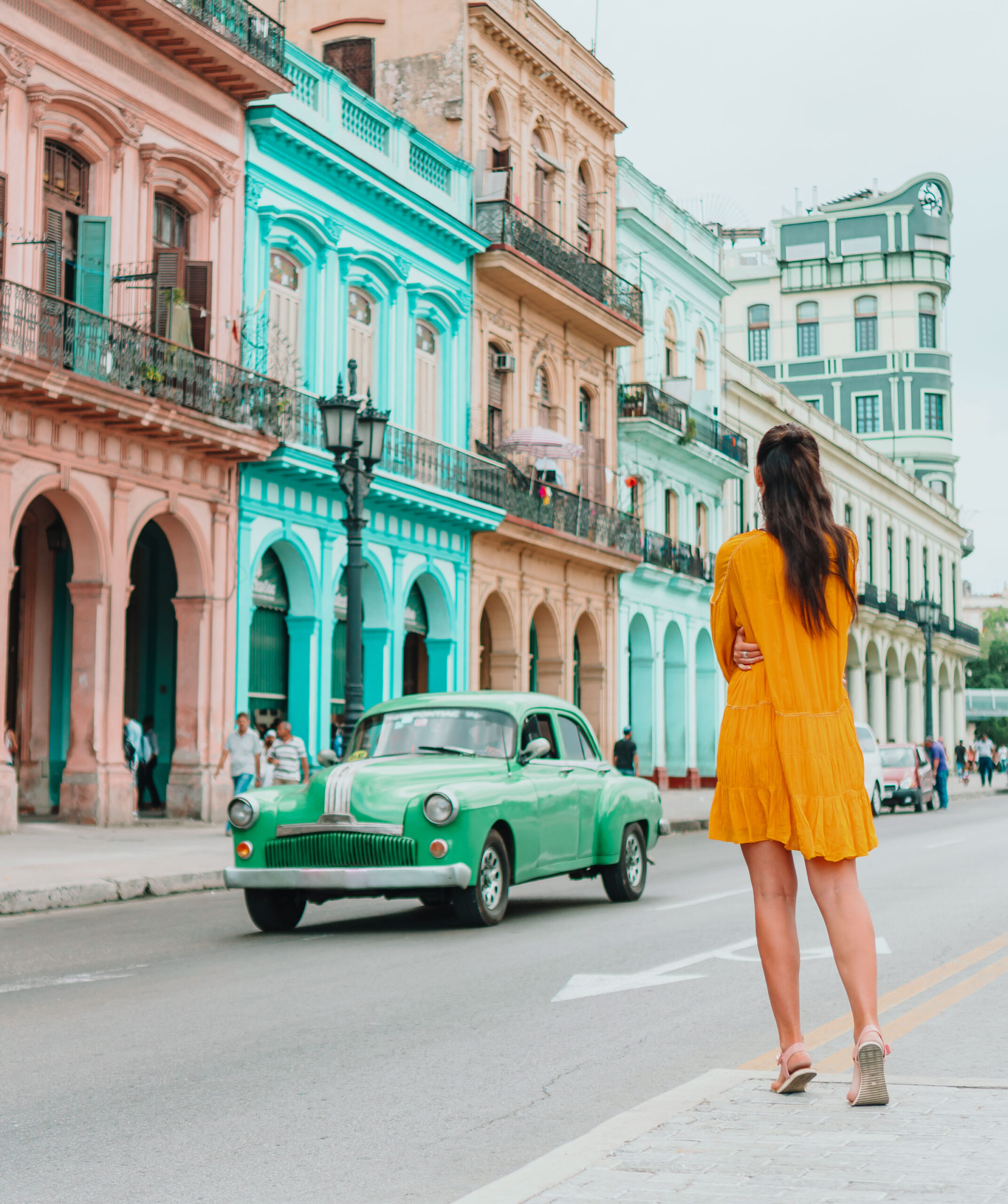 Life can be hectic enough without the unwanted hair, crow's feet, or regrettable tattoos that follow us from day to day. Sea of Beauty Med Spa can take whatever troubles you off your plate (and off your reflection in the mirror) so that you can get back to living your best life as your best self.
To finally make time for yourself, drop us a line here or call us at (480) 444-6829 today! Serving Tempe, Gilbert and the surrounding communities, Sea of Beauty Med Spa wants to help you live the life you've been dreaming of.